See BattleBuck!

This is an online museum of the original models from Battlestar Galactica and Buck Rogers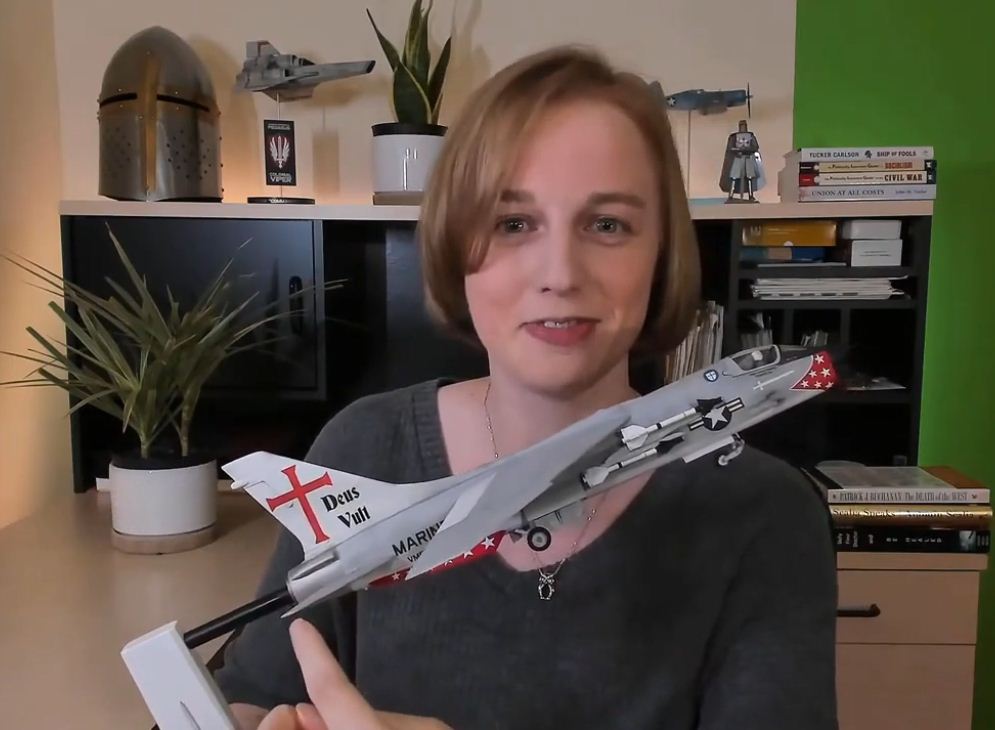 Here is a video of a model I did for commentator Sarah Cain who talks on a wide variety of subjects.
Please click the picture to take you to the You Tube video which is about 2-1/2 minutes long.
I built the Viper and Corsair models behind her as well.
She can be found at www.crusadergal.com





Small Art Works supports:




HERE

.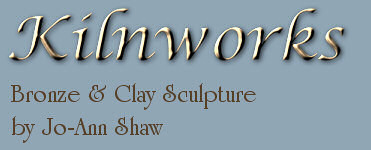 Jo-Ann Shaw is a new friend to Small Art Works! She is an exceptionally talented artist who specializes in sculpture. Her favourite subjects are horses, but she can professionally and realistically sculpt almost any subject you wish! She also designs and creates scale model furniture and similar "dollhouse" miniatures, made from real wood and other natural materials including miniature pottery! She also does resin castings too!
Visit her web site HERE.


-------------------------------

People comment on Small Art Works outstanding models and services. Below are just a handful of actual quotes pulled from various Email messages...


"I just got my model today and it is FANTASTIC!!!!!!!!!!!!!! Thank you so much for doing a great job. I know that this type of detail and perfection is time consuming and laborious, and I really do appreciate your efforts. With your reputation I was expecting quite a bit. You not only met those expectations but exceeded them... You produce a great product and I happily endorse it! "

"I received the order today. Beautiful casting!!.... You could show other "Garage" kit manufacturers a thing or two.... I am very pleased with the quality. Thanks again!"

"Surprise, indeed!!! Just really *blown away* by the fantastic job you did on the kit, it was just like you had read my mind on the level of weathering I was thinking of...words cannot express how totally happy/satisfied/etc etc etc I am with the work you have put into this piece...it just looks really, really great!!! ...WOW!"

"Compliments for your art, the models are very nice and accurate! I'm glad because with your job you preserve alive the memory in the fan!"

I received the Batboat model in the mail today! IT'S ABSOLUTELY INCREDIBLE!!! I can't believe my eyes! It is PERFECT -- right down to the last detail! You do amazing work!!! It was my lucky day when I came across you!"

"Just wanted to thank you for the parcel that came today. Very impressed with the detail and high standard of finish! Makes the British resin kits I've made look rubbish."

"Just to let you know your parcel arrived safe and well this morning. The castings of the passenger pod are first class. You're getting embarrassingly good at this."

"Frankly Jim, it looks better than the original!!!"

"I have been meaning to send you an email since Christmas re: the authentication kit that I ordered from you for my husband as a Christmas gift. He was thrilled to get it and said that the quality and detail on it was
"phenomenal and outstanding". We were both also suprised to find that the kit was wrapped in Christmas paper. When I wrapped it for my husband I left it in the envelope it came in cause I thought it'd be easier this way. We
both really appreciated the thoughtfulness regarding your product and the way it was shipped and handled.... Again, your work is excellent and we can tell that you must spend a lot of time working on the models you make because the attention to detail is fantastic!!"

"Please keep on with your exceptional work, there are so many subjects left to treat ...just go on amazing us!!"


The images shown on the pages pertaining to Small Art Works products, services and galleries may be distributed freely as long as the images are not altered in any way, including resizing of images or the erasure of included text/other information. If you have more specific needs, please contact me.
I hope you enjoy exploring the rest of this site. If you have any questions, please send an email to...
James Small, jim@smallartworks.ca